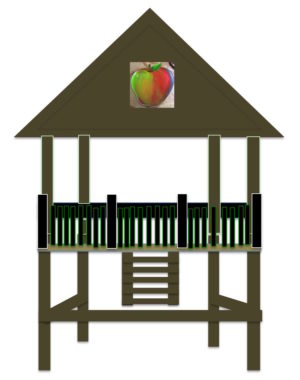 2017 Promises to be an exciting year at Paul's Organic Farm. Last fall we managed to plant all but a couple hundred blueberry plants of the 2,500 earmarked for our new 6 acre field, in addition to preparing the trellises for the 240 semi-dwarf apple trees and the 300 hardy kiwi vines that will be planted this spring.
The apple varieties, (Honeycrisp, Liberty, Goldrush, Sansa, Winecrisp, and Sweet Sixteen) have been propagated exclusively for organic production by using disease resistant rootstock as well as cross breeding known disease-resistant varieties. These trees should be producing by 2020.
The Hardy Kiwi vines will be trained along the perimeter fence of the new field, which will double as a trellis. This fruit is a hit or miss in our climate, as the fruiting laterals tend to break bud before our last spring frost which usually kills the flowers that would produce the fruit. But every 2-3 years, starting next year or the year after, we should get a bumper crop of these tasty little morsels.
We expanded our strawberry bag & trellis system last fall, as it was such a huge hit last summer. We should have tons of beautiful berries this spring.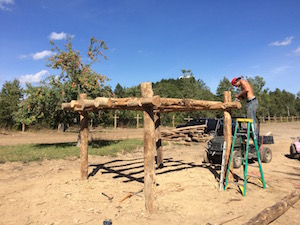 We are now constructing a fresh fruit smoothie station in the middle of the orchard with an observation deck on top where you'll be able to sip your smoothie, relax and view the farm from above. If the weather cooperates, it should be ready by late spring.

On Earth Day, April 22, we will be having a 'Killer Koi Event' where we will be offering some of our finest monster, lunker koi for sale at discount prices to local discerning enthusiasts who want to show their neighbors who's fish are boss.
On July 15th we will be hosting a farm fest with live music from local artists and fresh food and drink from the farm. We are truly optimistic about 2017, and hope to see you here!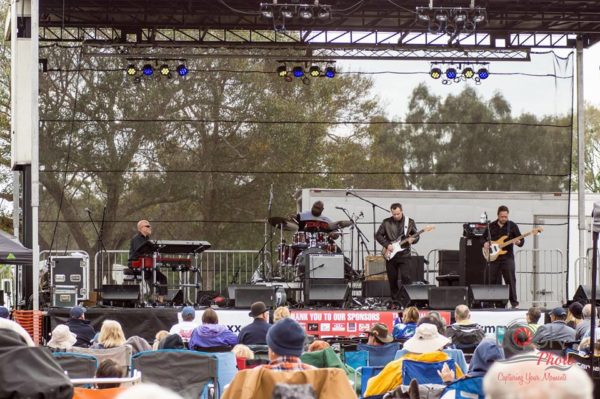 Save