Thanks for Signing Up For Our Updates!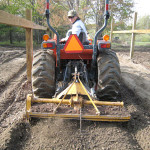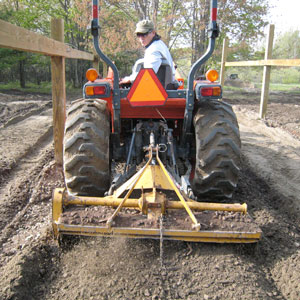 You'll be the first to know when we have fresh fruit and berries available for Upick and purchase. Please contact us via email if you have any special requests for organic fruit or Koi fish. We are adding new fruit each season based on your input.
Make sure the email you contacted us with is on your white list/inbox so you don't miss any important organic fruit updates or other important updates from me in the future.
Thanks,
Paul Cohn
Paulsorganicfarm.com
Phone: (716) 941-6905
Email: Paul@paulsorganicfarm.com