The strawberries are starting to ripen up, and it looks as though we may have enough to stock the stand this weekend. We have delayed u-pick until next Friday, July 1st, as most of the plants just aren't there yet. The strawberry bags are pretty much sold out, although we do have some single plants available.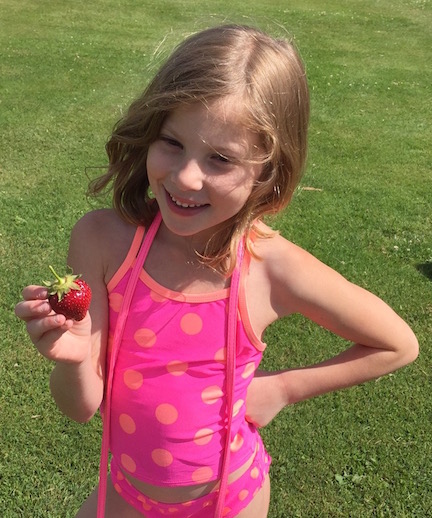 We have 4  new strawberry varieties this year in addition to our alpines:
Mara Des Bois strawberry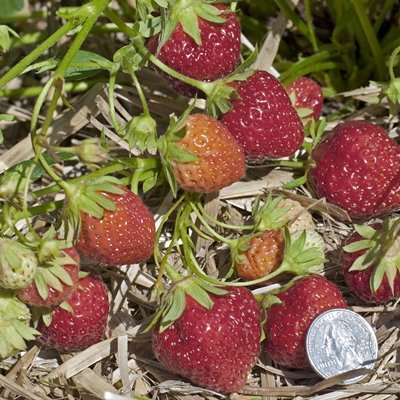 (Day neutral) was developed by a French breeding program. This variety produces small to medium fruit, and contains the highest flavor and fragrance of any everbearer. Berries have an attractive red color with a high gloss.
Galletta strawberry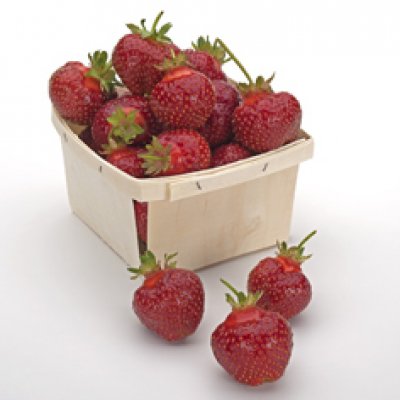 (June bearing, early season) was released by Dr. Jim Ballington, NC State University in 2010. Galletta ripens early season and produces large sized berries. Attractive, glossy fruit have excellent flavor.
Jewel strawberries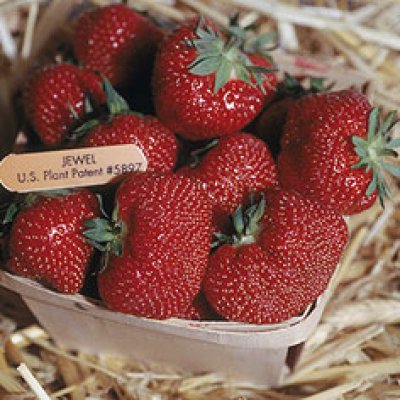 (June bearing, mid season) have large berries with superb quality and flavor. Jewel is great for home gardening due to its overall quality and consistent performance.
Cabot strawberry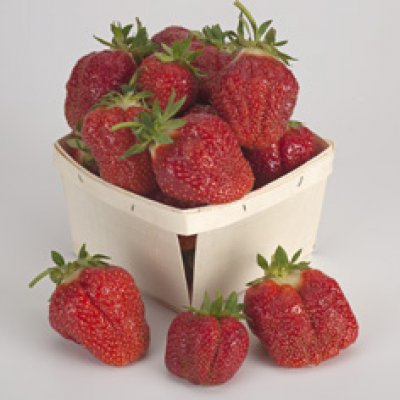 (June bearing, mid-late season) is known for its huge berries, excellent flavor, winter hardiness and disease resistance. It is by far the best-tasting big berry ever!
The blueberries are coming along nicely, we'll keep you posted!
Paul